:: Welcome Calling Cards & Copy/Paste Codes ::
Here are a few Welcome Calling Cards that you can use for signing guestbooks, or to attach in your emails when welcoming our new friends to the House of Friends. Just save them to your hard drive, or you're welcome to use the copy/paste code just below the images. Our url is

http://houseoffriendship.tripod.com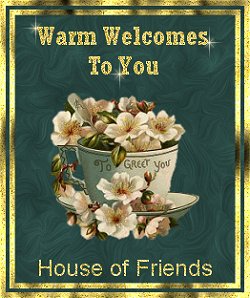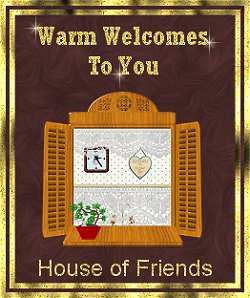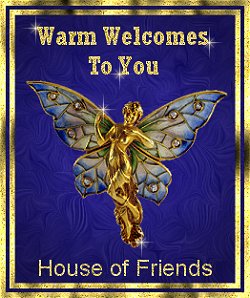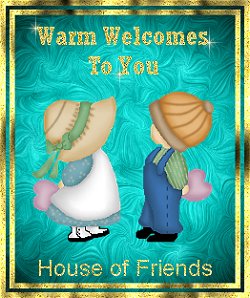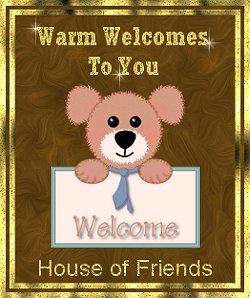 :: Welcome :: Sign/View :: Contact ::

Site contents © Copyright 2001 - to the House of Friends. All rights reserved.
Photo & graphics © Copyright - ~Lady Serenity, and were designed specifically for the House of Friends. Copyrights for sound clips, poetry, and quotes, found within this website belong to the origional owners/creators. The House of Friends takes or makes no claim to their ownership.