:: The House of Friends Webring ::

* it is a requirement for all HOF members to join our webring *

This page has been provided for all of you to come and edit your webring information if need be, and it's also here so you can sign up for our webring too, as many of our haven friends have more than one homepage. Please scroll below to locate the webring edit panel or webring sign up panel, it's all here just for you!

Below is where you can edit your website information, just enter in your site ID and password to login. If you have lost this information then please contact the HOF Webring Director and she will assist you.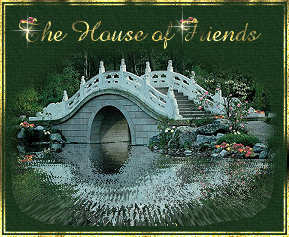 Your HOF fragment must be placed on the exact url which you signup with, within 7 days of submitting your website at RingSurf; - otherwise your website will be removed from our queue and you will need to resubmit your website for membership once again.
* The House of Friends also reserves the right to remove a website from the webring immediately without notice if the Review Board should discover a website under construction, as it no longer conforms to our Rule and Regulations.